You may know Jason Momoa as Aquaman, Khal Drogo from Game of Thrones, or from generally being a physically imposing and distinctively hot human being.
You probably know Lisa Bonet as Denise Huxtable from The Cosby Show and A Different World or from generally being an angelically beautiful and ethereal person.
You will be pleased to know that this distinctively hot human happens to be married to this angelically ethereal person, and they are dang cute together.
First Loves
Before we get into how Lisa and Jason met, you need to know a couple of things about them as individuals.
Lisa had another celebrity relationship before Jason – her marriage to Lenny Kravitz.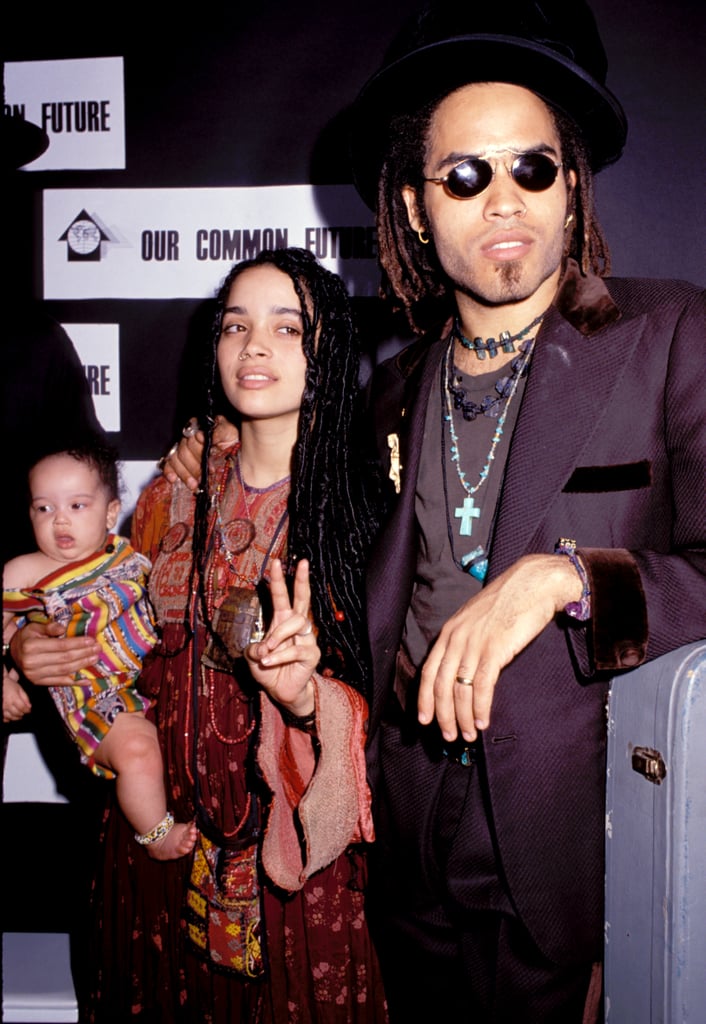 In 1987 on Lisa's 20th birthday, she married Lenny in Las Vegas. The two connected over their similar families – each of them had one black parent and one white Jewish parent. Their whirlwind romance led to a quick wedding and the birth of their only child together, Zoë, a year later. But a few years following Zoë's birth, they separated.
(Aside: for anyone who doesn't know who Zoë Kravitz is and might be wondering if the child of two incredibly beautiful people would also be incredibly beautiful – good instincts!)
Jason had a major love in his life before meeting Lisa as well – Guinness. This man LOVES Guinness. Not like, "I guess it's my go-to beer if I'm not sure what to order" kind of love. More like, "I have traveled to Ireland to see the Guinness Storehouse multiple times and they even named a beer after me" kind of love. Unlike Lisa and Lenny, Jason and Guinness have not broken up. This love is still going strong today.
The Meet Cute
In 2005 Jason and Lisa ended up at a jazz club in L.A. together with some mutual friends. Jason, who had developed a crush on her as a child while watching The Cosby Show (watch the embedded video in the Links & Photos to see his adorable description of this), was pumped to be meeting his dream woman face to face. They hit it off while talking at the club, and Jason convinced her to grab a bite to eat with him afterward. They sat down at a restaurant together and Lisa ordered… you guessed it… a Guinness! Jason thought "Oh my God, I can't believe I'm with a woman who ordered a Guinness. I love her!"
Things moved quickly from there, and Lisa has said that she and Jason were basically together from day one. She said, "love came and it came big, and he did not run as I think a lot of men do. He basically picked me up and threw me over his shoulder, caveman style!"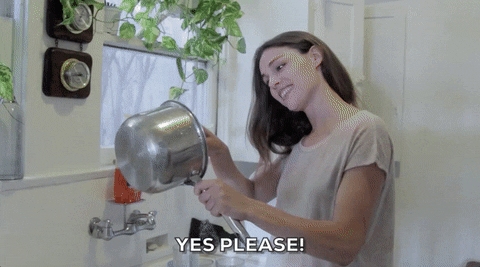 They Really Like Each Other
Momoa credits Lisa and their kids for keeping him grounded, while also making life fun: "I think I'd be in a whole worse place if I didn't have a beautiful wife and children. I'm very thankful for my family. They keep me in the sky but they also keep me grounded."
In a recent People Magazine story, Jason talked about the reasons Lisa is a "perfect fit" for him. He said a lot of people don't realize how "absolutely hysterical" she is and talked about how much she makes him laugh. He followed that up by talking about how amazing she is at helping raise their kids and said that "her ultimate art form is being a phenomenal mother."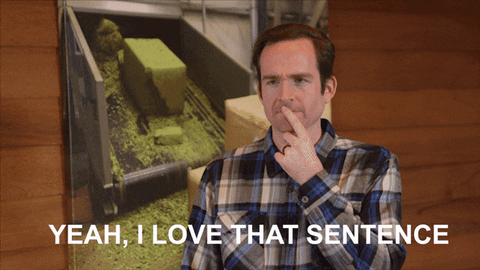 Lisa likes him too, of course. In a piece for Net-A-Porter Lisa said,
"What's cool about Jason is that he's an alpha male who stands for love and family… having an absent father, then to be fully met by a man of that stature, is really incredible. He embodies a rare form of masculinity in this day and age — he's a leader; he's generous. Just in terms of charisma, physique, the right use of power, responsibility, work ethic, you can go down the line."
The Coolest Blended Family Since The Brady Bunch
In 2007, Lisa and Jason had their first child together, Lola. Their son, Nakoa-Wolf followed a year and a half later. But instead of creating a new, separate family with their two kids, Lisa and Jason have worked hard to share the love and maintain a close bond with Lenny and Zoë.
When Lisa and Lenny separated, they were very intentional about remaining close. Lisa didn't want to "pass on those heirlooms" of hurt and abandonment that she felt when her parents divorced and started new families.
Jason and Lenny are close friends too. If you don't believe me, here is some Instagram evidence from when Lenny came to SNL to support Jason the night he was hosting:
"When we're all together now—her man, her kids, Zoë, me—we're all together and we're one big happy family. It's beautiful." -Lenny
Jason and Zoë have a sweet friendship as well. They have matching arm tattoos that say, etre toujours ivre ("always be drunk" in french), and Zoë calls Jason "papa bear." I don't know about you, but I don't know many people who have matching tattoos with a step-parent. But, it makes sense that the two are great friends because Jason is actually closer in age to Zoë than Lisa! (Zoë is 30, Jason 39, Lisa 51.)
Zoë loves their family and is grateful that her parents' divorce doesn't keep them from all spending time together. She says, "they have so much love for each other; it makes things so easy that my parents are still very close. My dad and my stepdad get along really well, and my dad loves and is close with my brother and sister." (Speaking of her brother and sister, Zoë has a band named Lolawolf after her two siblings. Check em' out.)
Wedding and Life Together
The general public believed them to be married long before this, but they did not have an official wedding until October 2017. They were married in their home, and little else is known about the ceremony because they wanted to keep things private. They actually didn't even want anyone to know it happened at all, and when Jason found out that the info had leaked, he said that they had hoped to keep it a secret, but "some a*shole leaked it, and I will find you." He then pointed out that they have basically been married the past 12 years and that the wedding was just a way to celebrate their love with friends and family.
As for their lives together now, Jason, Lisa, Lola, and Nakoa-Wolf live on 5 acres near L.A. with two wolf/malamute mixes (Amba & Zion) and a donkey (Freya). The home is the same one that Lisa moved to after her separation from Lenny, and she has been there ever since. They spend a lot of time outside walking, biking, and rock climbing, and, according to Jason, going to flea markets. "We like getting little trinkets and shopping for antiques." Cute!
Here's to decades more of a dreamy life filled with love, antiques, and donkeys!
Links & Photos
A lovely article about Lisa Bonet from Net-A-Porter
Subscribe to get new posts straight to your email inbox, or follow me on Instagram, Facebook, or Twitter!