The internet was all abuzz this week with chatter about Ashton and Mila after they Instagram-ed this video making fun of tabloid divorce rumors that were swirling around:
Maybe this charming internet content has you wondering about the details of their relationship? Well, I hope so, because you are about to get them. (You have no choice! You may not leave this page, you may not look away, you may not mentally check out! This is your home, now!)
Meet Cute
Mila and Ashton first met in 1998 when filming began for That '70s Show. Ashton and Mila played on-again/off-again couple, Michael Kelso & Jackie Burkhart. Despite their onscreen chemistry, it was not love at first sight for these two.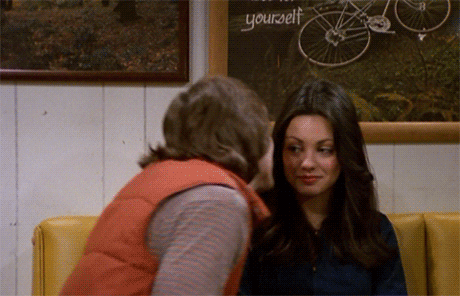 You can find articles floating around that quote a "source" (*eye roll*), who claims they hated each other and didn't work together well on set. But the truth is – Ashton was 19 and Mila was 14, which is a pretty big maturity/interests gap at that age. This age gap resulted in more of a sister/brother kind of relationship off-screen, with Ashton even helping Mila was her chemistry homework.
Chemistry [the school kind, not the people kind]-related side note - Ashton is a super smart guy, and definitely the best person to help someone out with chemistry homework. He has a twin brother with some health issues, including a heart problem, and he started pursuing a degree in biochemical engineering with the intent of finding a cure for his brother's heart issue. But he dropped out of college after winning a modeling contest to pursue acting/modeling (which, obviously, worked out really well for him).  
P.S. Mila has admitted to having a little crush on him at first, and her first kiss was on-screen with Ashton, which may not have felt important at the time, but is precious now that they are married.
Other Loves
Over the course of the next decade, they both had some pretty serious relationships with other people. Mila dated Macaulay Culkin from 2002 to 2011, and although things ended badly between them, they were pretty cute together.
Ashton's big love before Mila was Demi Moore. The two got married in 2005, but were divorce by 2011. Their divorce was pretty amicable, and Ashton wrote on Twitter, "Marriage is one of the most difficult things in the world and unfortunately sometimes they fail."
Despite both of these breakups being difficult times in their lives, the timing turned out to be auspicious!
Reconnecting
Mila & Ashton had chatted a little online over the years and seen each other a handful of times, but it had been years since they had spoken when they ran into each other at the 2012 Golden Globes. Mila found herself checking out a tall drink of water out from behind, and was surprised when said tall drink of water turned out to be Ashton! They started catching up, and he invited her to his upcoming housewarming party.
Ashton had a friend that he thought would hit it off with Mila, and planned to set them up at the party. But the friend wasn't able to make it, and Mila put the moves on Ashton. Mila had recently quit smoking, but Ashton still smoked (they have both quit now). Mila, claiming that she missed it, asked Ashton to blow his second-hand cigarette smoke right into her mouth. As you can imagine, their mouths got closer and closer throughout the night, and they ended up hooking up.
No Strings Attached/Friends with Benefits
Since they had just gotten out of long-term relationships, they both felt like they needed some time to be single and figure out what their days would look like without the people they had built their lives around. So, they decided to try out a friends with benefits situation.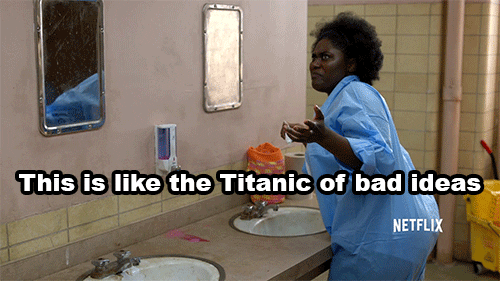 They really should have known better! The year before, Ashton starred in a movie called No Strings Attached, and Mila starred in Friends with Benefits. I don't think you need to have seen either to guess that these movies are about a couple that try their hand at a casual-sex-friends thing, catch feelings, and (spoiler alert!) end up together.
Mila has now admitted: "If we just paid attention to these movies, we would know shit like this does not work out in real life,"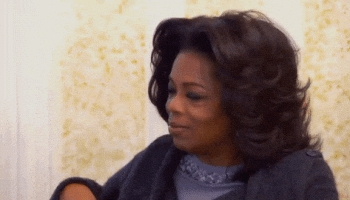 They talked it through a lot, made some clear rules and boundaries, and insisted that if either of them caught feelings, they must be honest about it and shut it down.
Sure enough, 3 months later, Mila realized she needed to break it off. Although their agreement involved full freedom to see other people, she found herself unable to be happy for Ashton when he became interested in another woman. When she found out about it, she felt like she had been "punched in the gut," and knew she would have to end things to protect her own heart.
"I was like, 'Oh my god, I'm in love with this man and I have to walk away because this is not the agreement that we had and so I'm going to speak up."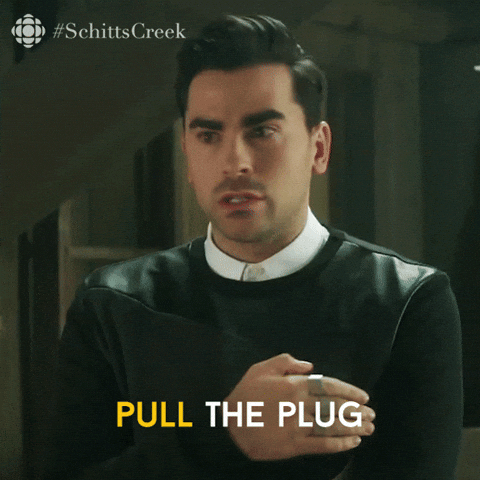 She went to his house and was completely honest with him about her feelings. She told him that her affections had grown into something more than friendship, and she cared about him too much to let the whole thing end badly, so she needed to walk away. Ashton listened thoughtfully, and said he understood. It crushed her little heart having to end things, and she left, sad and in tears.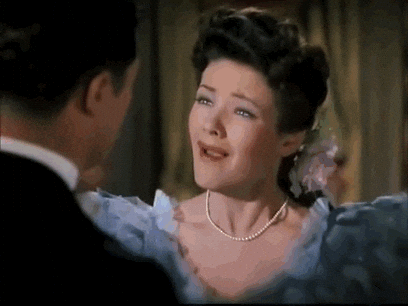 But! The next morning, after having some time to think things over, Ashton showed up on her doorstep. He told her that he refused to let her go, and asked her to move in with him.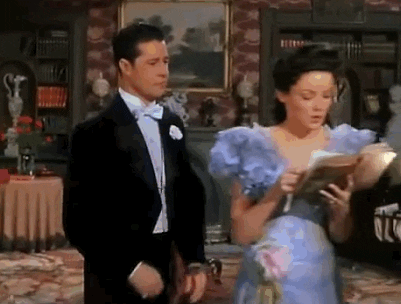 What started as a rebound fling for both of them, quickly turned serious, and by February 2014, they were engaged and were married by 2015! (Sorry to just breeze through those details! They successfully kept their engagement and wedding very private, so there isn't much more to report about these life events!)
Life Together
Ashton and Mila now live in L.A. together with their daugher, Wyatt and son, Dimitri.
They still try to keep their personal life pretty private, but there are plenty of photos of them out at events, and they clearly have a great time together. They look a. in love, and b. like they would be very fun and cool to hang out with.
On top of the above cuteness/coolness/fun-ness, they also love to go to sporting events in matching outfits!
Basically, Ashton and Mila are the stuff dreams are made of, and we are all eternally grateful that those divorce rumors are nonsense!
Photos & Links
A an episode of Armchair Expert (Dax Shepard's Podcast) with Mila – she talks a lot about her relationship with Ashton, and seems like a really delightful and down to earth person.
An episode of Armchair Expert with Ashton – Ashton is a really interesting person and has a lot more depth to him than you would think, given the persona he has created for shows like Punk'd and Two and a Half Men.
Subscribe to get new posts straight to your email inbox, or follow me on Instagram, Facebook, or Twitter!