Once upon a time, the Jonas Brothers looked like this:
These baby Jonas brothers were very pure. So pure, in fact, that they used purity rings to advertise their purity to the world, as described in a 2008 Rolling Stones article horribly titled "Jonas Brothers: The Clean Teen Machine."
Today the Jonas Brothers look like this:
And they traded in their purity rings and chastity vows for a sexier, more adult version of purity – sex within the context of holy covenant matrimony.
That's right! The JoBros are all married! To some really beautiful and cool ladies, too. Because their relationships all appear to be wildly different, I will begin each section with some comparisons to non-relationship things like coffee drinks and Rory Gilmore's boyfriends to help set the tone for each JoBro's love!
Kevin met Danielle Deleasa, a cosmetologist from New Jersey, in 2007 when Kevin was 19 and Dani was 20. Each of their families were on separate vacations in the Bahamas, and Kevin saw Dani walking the beach with a flower in her hair. He was immediately smitten. Kevin got Dani's number from her sister, then started calling her the minute her plane landed back in New Jersey (truly – he found out which plane she was on, tracked it online, and called her as soon as the plane landed; he has now admitted that this was kind of a creepy thing to do).
The stalking didn't bother Dani enough to keep her away and after building a foundation for 2 years, Kevin flew to NJ and surprised Dani by showing up on her doorstep with a ring (and not the kind that had true love waits inscribed on it).
A few months later in December of 2009, Kevin & Danielle were married at Oheka Castle in New Jersey, with Joe and Nick acting as Kevin's best man(s).
In 2012 and 2013, Dani and Kevin starred in a reality tv show called Married to Jonas. The show chronicled how they navigated married life and family and Dani learning how to navigate a life of fame. And, yes, I watched every episode of it.
Dani and Kevin are still happily married and spend their days being cozy and adorable in their New Jersey home while raising their daughters, Valentina and Alena.
Nick initiated his relationship with actress, singer, and winner of the 2000 Miss World pageant, Priyanka Chopra by sliding into her DMs. Literally. In late 2016, Nick DM-ed Priyanka on twitter, mentioning that they had some mutual friends. She responded that her marketing team could access her twitter account and suggested that he just text her. They started texting and talking regularly.
In February 2017 they crossed paths at an Oscars after party. Nick was immediately head over heels. When he saw her he put down his drink, dropped to one knee, and said "You're real. Where have you been all my life?"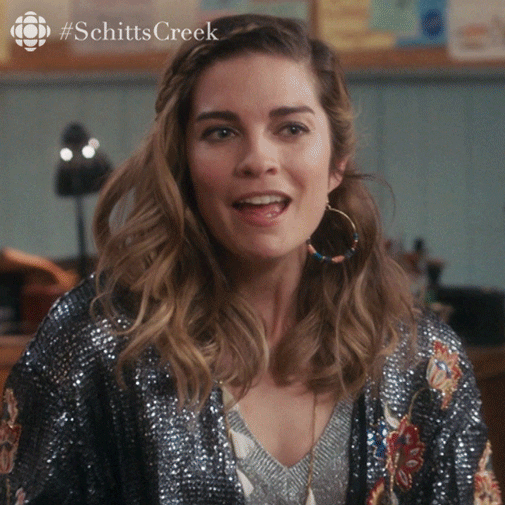 You could say things moved pretty quickly after that. A few months later they went out for the first time. They moved straight from their drinks date to Priyanka's apartment where Nick met her mother, then attended the Met Gala together a week later.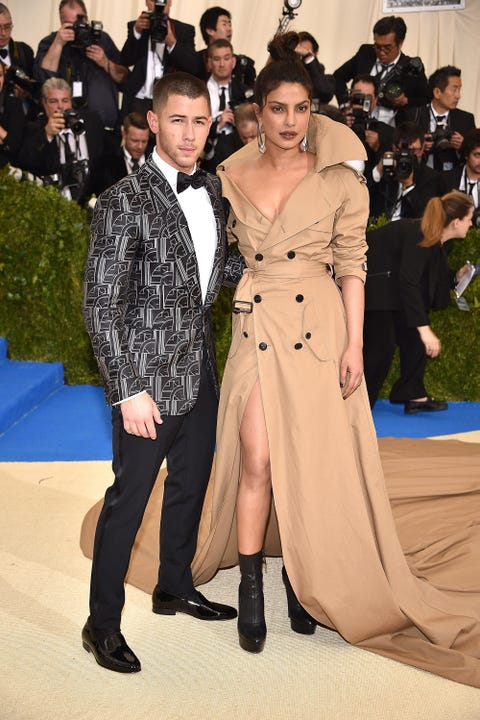 A few days after the event, Priyanka appeared on Jimmy Kimmel. He asked if their joint appearance meant they were an item, to which she responded that they "were both wearing Ralph Lauren so we decided to go together." She claimed that it was a spontaneous decision that "just ended up working out."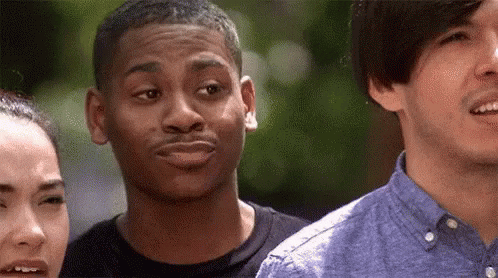 Obviously, that was all BS. They were totally together and falling for each other fast. A little over a year later, in July of 2018, Nick proposed to Priyanka in Crete. After Nick proposed, Priyanka was literally speechless and just stared at him in silent shock, so Nick took her hand and said "I'm going to put this ring on your finger now unless you have any objections."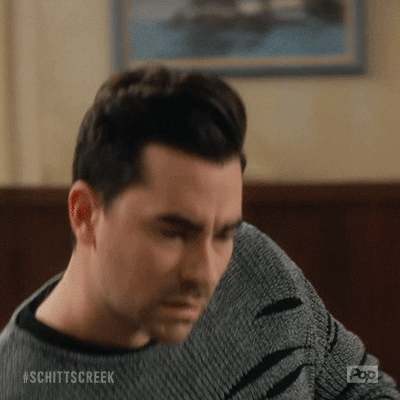 A few months later, Nick and Priya pulled off an extravagantly beautiful 3-day wedding celebration (multi-day festivities are the norm for Indian weddings) at the Taj Umaid Bhwan Palace in Jodhpur.
Nick are Priyanka are loving being newly weds and spend their time jet-setting around the world and being endlessly photographed in glamourous attire (check Priyanka's Instagram for proof).
Joe was determined to keep up the Jonas tradition of using stalker moves to begin a relationship. Instead of airplane tracking or Twitter DMs, Joe approached Sophie Turner through her Instagram DMs. He also used the "we have mutual friends" move, which apparently really works.
They started dating in the summer of 2016, but kept their relationship pretty private. Things clearly were serious by September 2017 because they adopted a Husky puppy together named Porky Basquiat (who has his own Instagram page!!).
A few months later they announced their engagement to the world!
On May 1, 2019, after the Billboard Music Awards, Joe and Sophie took some friends with them to Vegas and surprised everyone (including their families) by getting married. Totally coincidentally, Elvis and Priscilla were married on May 1 in Vegas 52 years earlier.
Although the wild and fun wedding totally fits with their Jess Mariano/canned coffee/shots vibe, there was a practical reason for their Vegas nuptials as well. They are planning a bigger ceremony in France later this year, but the ceremony will not result in a legal union, so they needed to make it official here in the states first.
Sophie, who has suffered from anxiety and depression on and off for many years has credited Joe with helping her through these issues saying, "when someone tells you they love you every day… I think it makes you love yourself a bit more."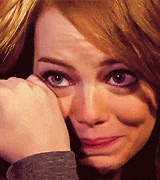 Joe and Sophie have an unusual take on responding to paparazzi. Instead of trying to hide, they lean into it and try to be as ridiculous as possible. It's the best!
Joe and Sophie spend their days trolling paps, going to concerts and sporting events, and generally being cooler than everyone else.
Links & Photos
Subscribe to get new posts straight to your email inbox, or follow me on Instagram, Facebook, or Twitter!